ABOUT
HONORARY CONSUL RUTH ELIZABETH WILLIS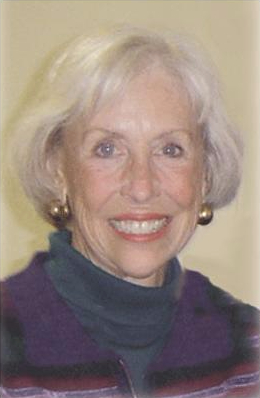 Consul Ruth Elizabeth Willis was appointed Honorary Consul to the Republic of Seychelles active March 30, 2011. She is accredited to Nevada, Texas, New Mexico and Arizona. Her primary focus is promoting tourism and trade between the Seychelles and the USA. She also functions as the President of the Friends of Seychelles, a 501c3 organization dedicated to supporting Seychelles and assisting Seychellois in the USA. She serves on the Leadership Board for the Diplomatic Corps of Arizona and did same for the Las Vegas Consular Corps.
Ms. Willis formally worked the World Trade Center in Tacoma, Washington. She brought over thirty years of organizational management expertise to the World Trade Center, both within the private and public sectors. She served as the Director Corporate, focusing on developing opportunities for WTC members to import or export products. She was the primary contact with the larger corporate members. She continues to serve as an advisor with the WTC. She has participated on many economic and educational trade missions with a primary focus on Asia. She has traveled extensively with state legislators and State Governors representing Washington State.
As a former Associate Partner/Principal in a large architectural firm in Seattle, she has extensive international experience traveling throughout the Pacific Rim representing the firm in airport design. She served seven years as the Executive Director of the Washington Council of the American Institute of Architects, has served as a US Congressional Staffer, and as Congressional Liaison for the U.S. Fire Administration/ Federal Emergency Management Agency. Ms. Willis has been a member of the Seattle/Taejon Sister City Association as well as a former Trustee of the Washington State Historical Society.
Consul Willis was appointed by Governor Gregoire to serve on the Washington State Board of Community and Technical Colleges. She is Past President of the Trustees of Community and Technical Colleges of Washington. She is Past President of the Pierce County Arts Commission. She served on the Executive Board of the World Affairs Council in a leadership role. Ms. Willis has received numerous community service awards including a Pierce County Leading Citizen Award.
Consul Willis received her Bachelors of Science from Sam Houston University, Texas, her Masters degree from the University of Washington, and her Administration Certification from the University of Puget Sound.